Allure's Custom Drapery is created with elegant details—double-turned hems, mitered corners, sewn-in liners, and bottom weights to ensure that your drapes hang beautifully. Choose from an exclusive collection of sophisticated fabrics, including solids, prints, stripes, jacquards, and sheers. Add a touch of designer style to your décor with coordinating top treatments, bench cushions, and pillows.
Great Lengths
Frame your windows with drapery that either falls straight down, hovers near a sill, or puddles on the floor.
Heading Up Your Look
Our drapery fabric can take on the structure of a sturdy pleat, the flat profile of a classic tab, the modern look of grommets, or the ruched gathers of rod pockets.
A Full Line of Liners
Your drapes hang more beautifully with the body and substance that liners provide. Choose from a variety of lining options to protect fabric from outside elements, regulate the light, and insulate your windows.
Complete your look by complementing your drapery with a custom crowning touch with our custom-made Top Treatments. Choose from an elegant array of contoured cornices, scalloped or pleated valances, and lilting swags and cascades.
Top treatments enhance your draperies, blinds or shades. They can also be used as a stand-alone window dressing.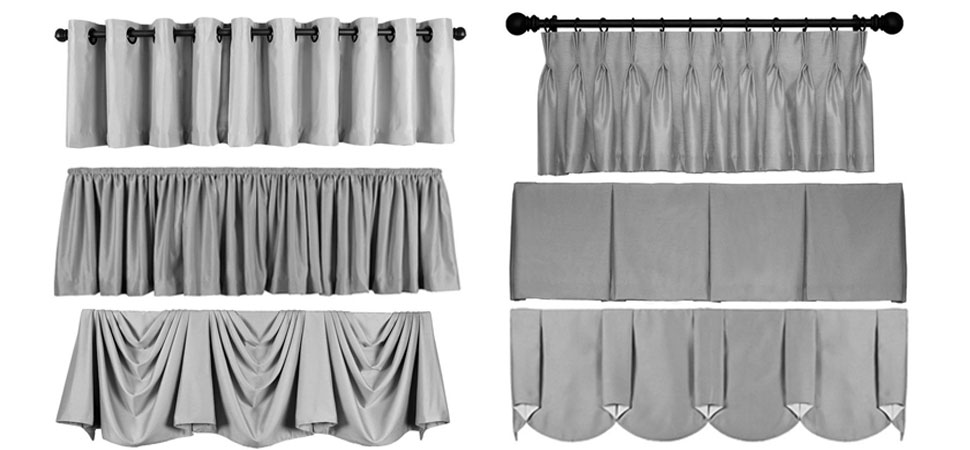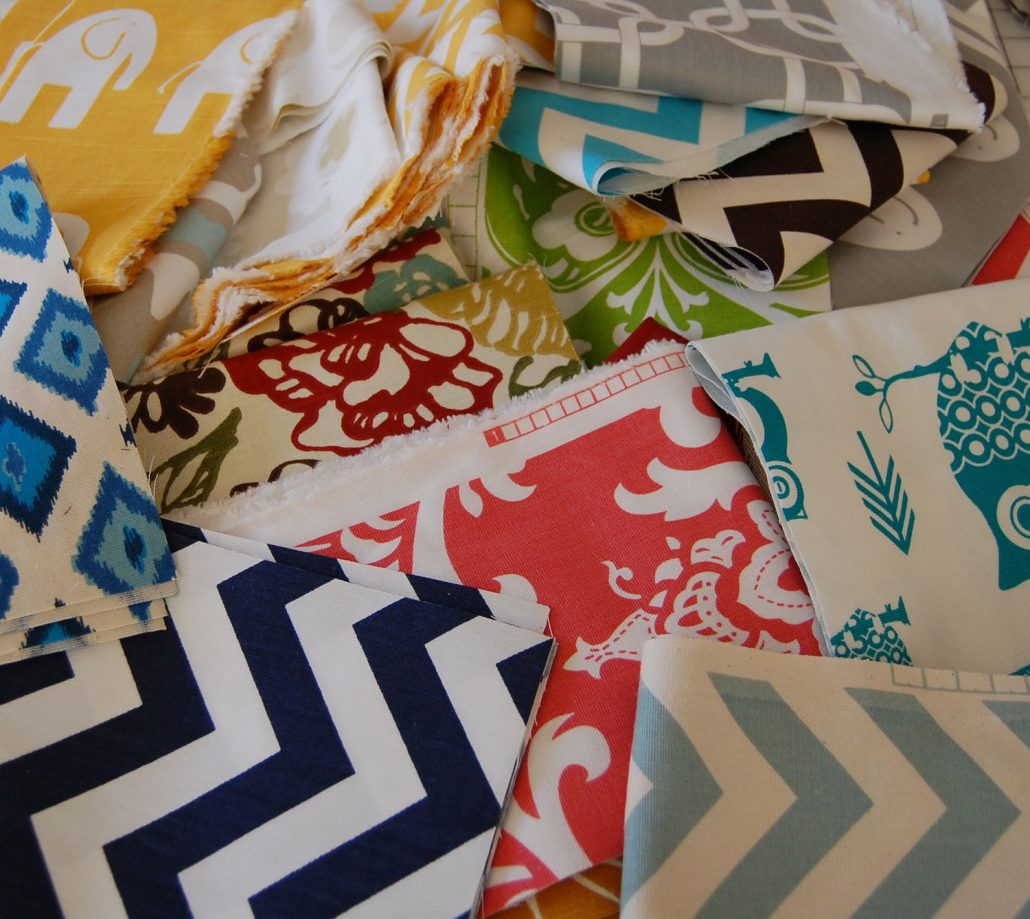 Allure Window Fashion's does top of the line work. We have thousands of designer fabrics as well as exclusive patterns from the finest decorative mills around the world. Cottons, linens, silks, and blended fibers specifically designed and used for home furnishings. We represent the top decorative fabric lines, showing hundreds of possibilities. Interior Design Services are available to guide with your project!
2016 Standout Color Trends
Blush pink is definitely on the ascent.
Kelly greens continue to be a fresh, hot look.
Teal and turquoise remain on point.
Yellow, along with rich tones of golden ochre, has been popping up everywhere.
2016 Design Trends
Bold water color florals in bright palettes add instant drama.
Metallic sparkle is everywhere in the form of lurex yarns and shimmery gold and copper tones.
Art Deco geometrics and mid-century tropical are looking modern and chic.
Globally-inspired designs continue to intrigue; looks range from Southwestern and South American to Japanese shibori.
Velvet and mohair evoke timeless glam and luxury.
Our Custom Drapery will change the look of any room, but remember to consider new mounting hardware. Curtain rods, poles, finials, brackets, and rings are available in both modern and traditional styles to complement your homes décor.
Drapery hardware isn't an afterthought of window design, but rather an integral part of your window treatment and another decorative element with which you can create your final look.  
Work with one of our designers to give you the complete look you sought after with your custom drapery look!